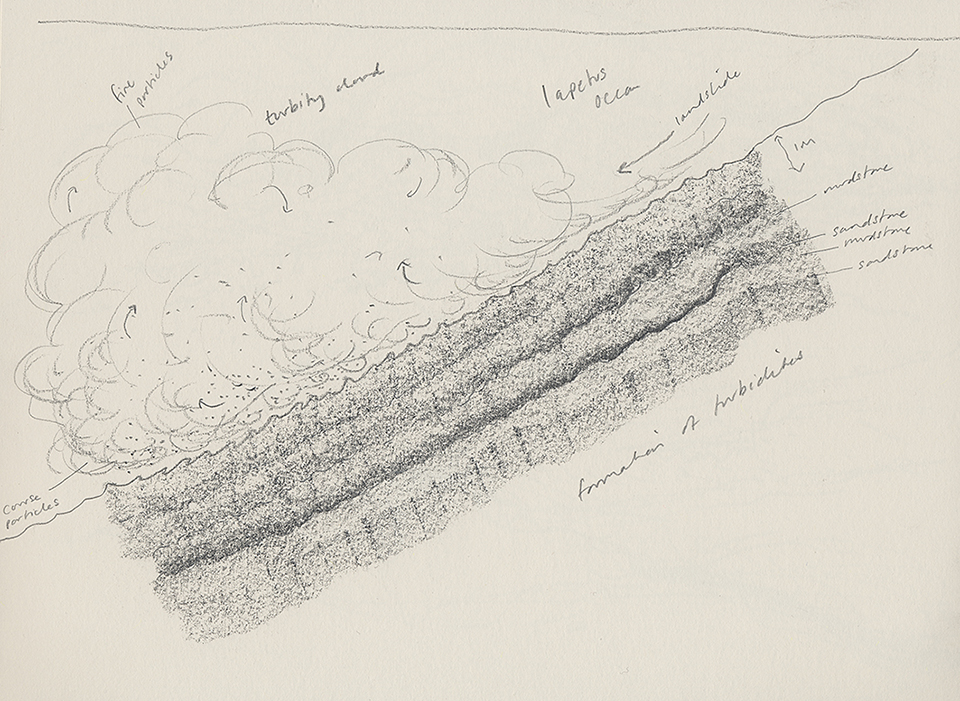 CURRENT PROJECTS
Bleiche Lindenhof, Wald (ZH), Switzerland. Design of the grounds of the Bleiche Lindenhof development. Working with Moos Giuliani Herrmann Architects, Uster. Since June 2016.
Phase 1, Downing College Grounds, Cambridge University, England. Realisation of the first phase of the landscape masterplan for Downing College grounds. Since November 2015.
COMPLETED PROJECTS
Portierplatz, Project Grünerbaum, SIG Areal, Neuhausen am Rheinfall, Switzerland. Design of a new public square and public realm for the first project of the SIG Areal development. Working with Stauffer Rösch Landscape Architects, Basel and B&P Architects, Winterthur. Completed June 2018.
Heong Gallery, Downing College, Cambridge University, England. Working with Caruso St John Architects in London to design and implement a new gallery courtyard and arrival space for Downing College in Cambridge. Completed February 2016.
Landscape Masterplan for Downing College, Cambridge University, England. Working with the College to determine a vision and design guidelines for the phased improvement of the estate landscape, with the aim of strengthening the identity and coherence of the College estate, and making it easier to use and maintain. Masterplan completed July 2015.
Singlepark Design Guidelines, Leiden, Netherlands. Working with the Municipality of Leiden and LOLA Landscape Architects in Rotterdam to define a vision and quality plan for the long term development of the Leiden Singelpark; a 5km ring of under-developed former Bulwarks and canals around the historic city centre. First prize, international invited competition 2012. Quality plan 2012-14.
SIG Areal Test Planning, Neuhausen am Rheinfall, Switzerland. Working with developers Blick Punkt Lebensraum in Uster and Thomas Schregenberger Architects in Zurich to test plan the short, mid and long term transformation of the former SIG industrial site and its role in the development of Neuhausen and the unique landscape of the Rhine Falls. Completed June 2015.
Ideas study for the public realm and recreational landscapes of Olfen, Germany. One of three teams working with the Municipality of Olfen and landscape planners Stein and Schulz to develop ideas for developing an ecological recreation park beteen the rivers Lippe and Stever, and a former transport canal. September 2013-January 2014.
If you are interested to work together on a project or would like to see some examples of my work please write to me or email me at alicefoxley@studiokarst.com